WHO IS MAD PHILOMENA?
Mad Philomena is actually my lovely crazy mother. She was a district midwife in London during the 1960's and I use her picture as part of my logo and branding. She is an inspirational force in my life and the lives of many others and has always instilled in me a desire to stand out from the crowd and follow my instincts. As the number one inspiration in life it seemed apt that I should name my business after her. She of course, finds it all rather amusing and has to tolerate seeing her pictures on various elements of stationery and marketing material. I think there's even some in our local village post office - that should get the local's talking!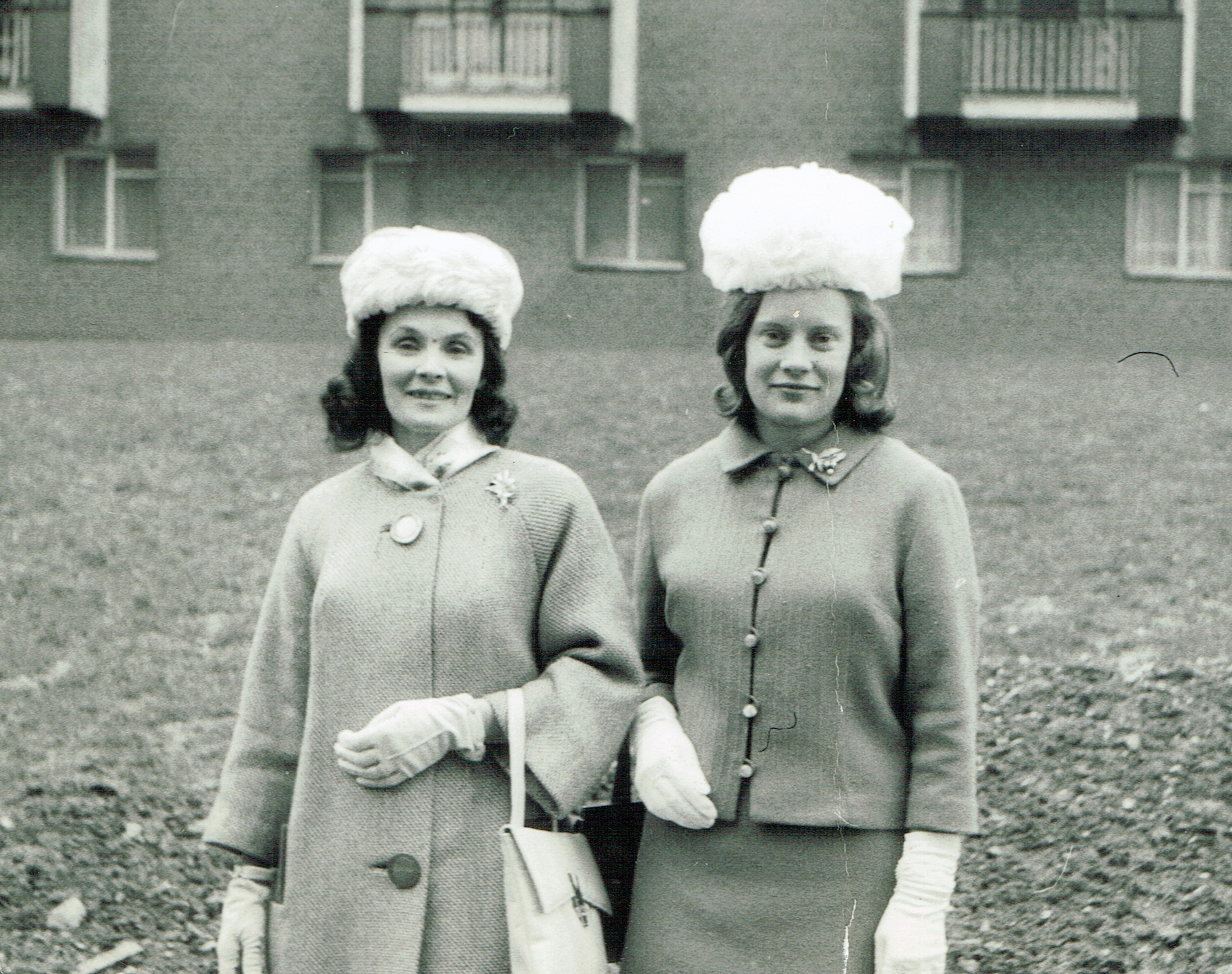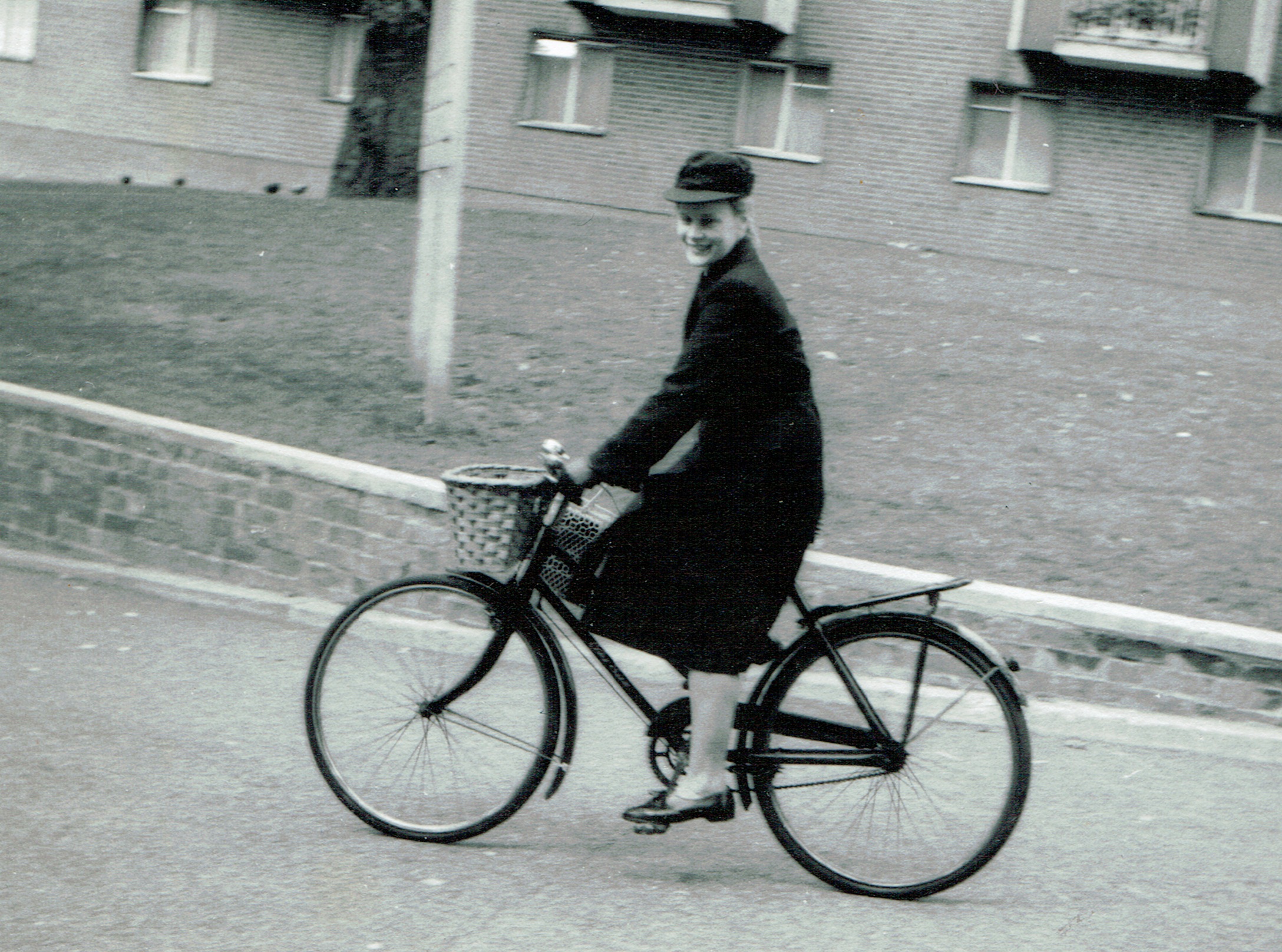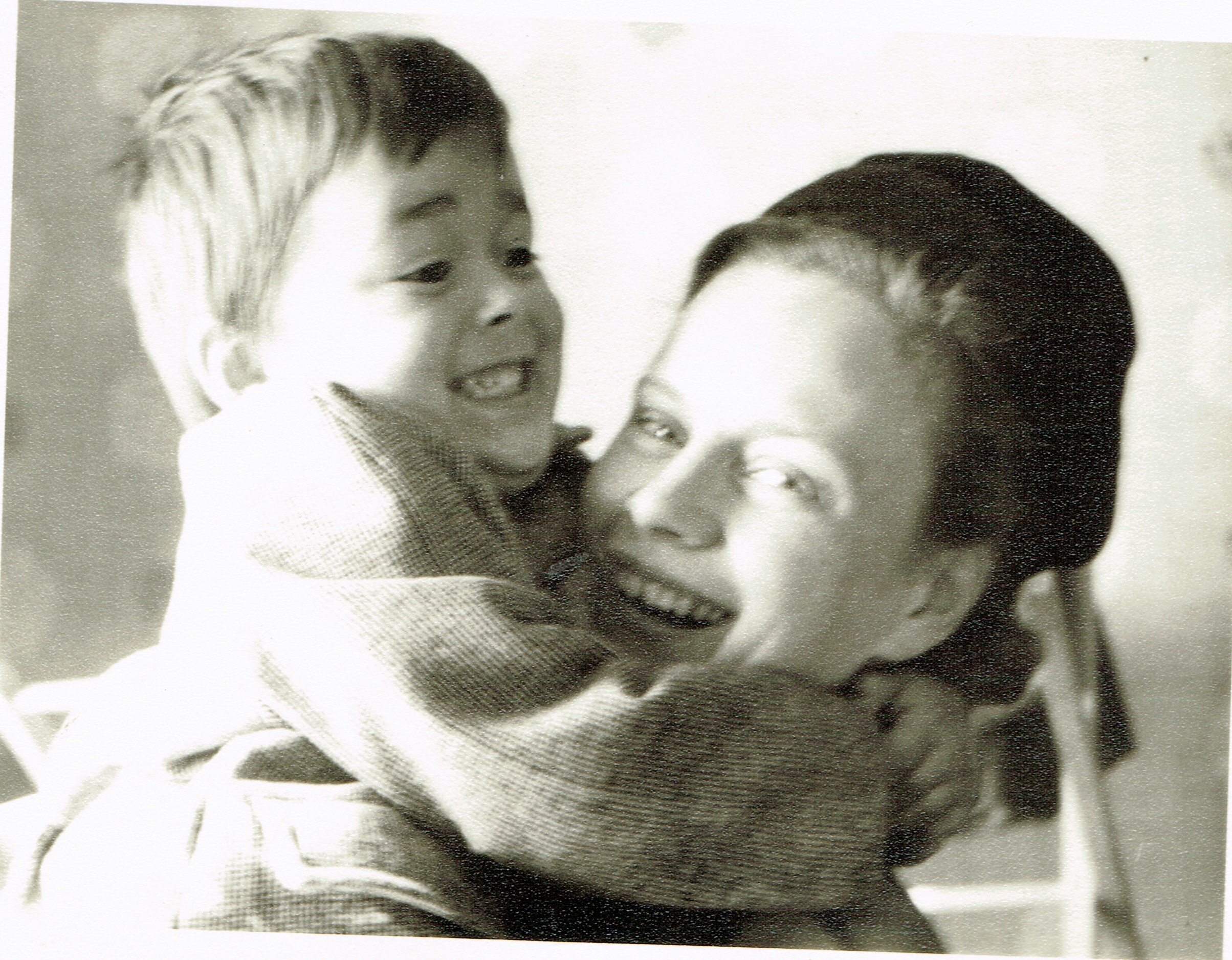 WHAT CAN MAD P DO FOR MY DAY?
Mad Philomena is uniquely both a Wedding Styling AND Stationery business.
We can help you with everything from bespoke stationery, to props and light up letters, to complete Wedding Styling. As we do both the styling and the stationery this means that the end result has perfect design consistency - ie, it all matches and looks great!
We make lots of our props from scratch, as well as having a good collection of things you might want to hire. Our specialty is in creating a Style Guide for your day - helping you nail the look you want to achieve and then taking you through the steps of how we can make it real.
I am Liz Musson, the creator behind Mad Philomena.
I do all the creative work and roll my sleeves up to make your day a whole lot more memorable and unique.
I got married to Paul in 2013 and found a lack of styling and stationery services that could offer something a little unique. I could see lots of inspiration online but all the suppliers I looked at were offering the same look. That's why I decided there was a Mad Philomena shaped space in the Wedding Industry and set about creating a unique brand and an offering that tailors creative Wedding design to each individual bride and groom.
My husband Paul takes an active role in the business too, and together we are a very creative and practical team who can make just about anything you might desire!
My background is 12 years in retail, both store design and trend development and for the last 3 years of my career I evolved and led a team in the creative development of trend themes, designs and product ranges which have been successful at a mass market level. Many of the ranges and products I have directed have graced the pages of Living Etc, Ideal Home, Style at Home, and the National Press.
I am a trend forecaster with a great eye for colour, design and detail. I approach weddings in the same way I would approach a new product range - it needs to be considered, visualised from the start and consistent in its design and style in order to create the final wow factor. During my retail career I have also worked on numerous interior styling projects such as press shows and photo shoots with great results. So now I use these abilities to creative unique personality led Weddings!
NATIONAL AWARD WINNING STYLING
At the end of Mad Philomena's first year we won the coveted TWIA - Wedding Industry Award for Best Venue Stylist in England.
Competing against over 70 other businesses based all around the country Mad Philomena scooped the top prize at the awards night in Leicester Square, London. This award was a great testament to the hard work and originality of Mad Philomena and a reflection of fantastic feedback and voting scores from lots of wonderful brides and grooms. To whom I am forever grateful.
Not only did we win the regional and national award for Best Venue Stylist, Mad P also scooped the Best Newcomer award for the East Midlands!
LET'S HEAR IT FROM THE BRIDES!
Mad Philomena Limited. www.madphilomena.co.uk email:liz@madphilomena.co.uk